Showcase Sunday
is a weekly meme hosted by
Books, Biscuits and Tea
. It is an opportunity to show off the books you have recently acquired. Whether it was purchased, gifted, borrowed or sent for review, you can display it here.
Books purchased: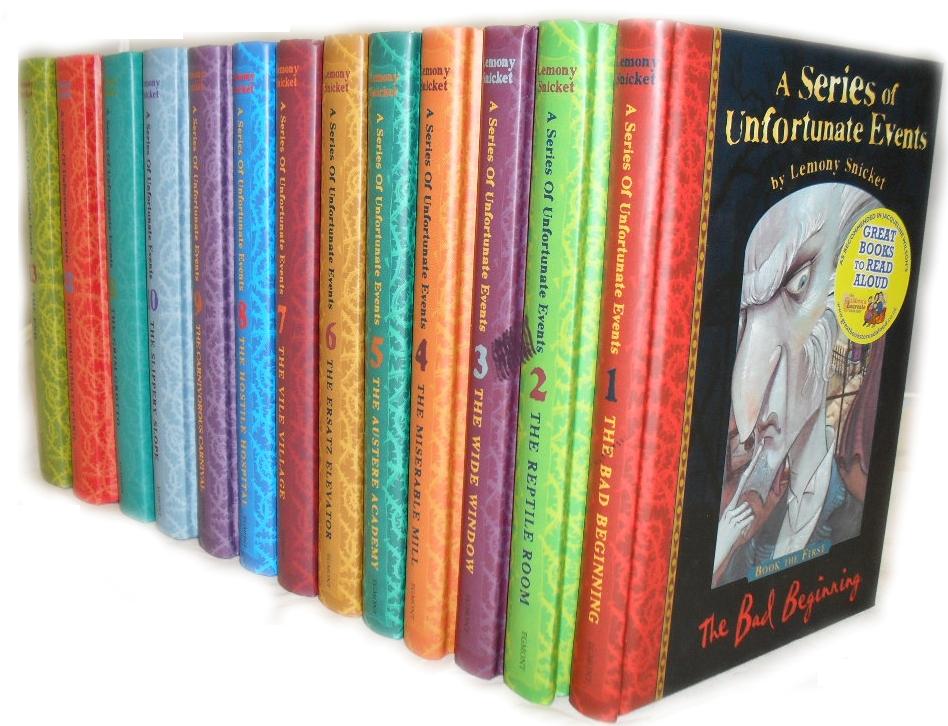 Yes, I purchased the entire collection of this series. I had read books 1-9 when I was 10 or 11 but lost/sold/gave away the books (why??). I had a sudden urge to find out the ending once and for all so I decided to see if I could find a cheap set of these books. I found a second hand set on eBay for under €50 (inc. s&h charges) which was great! I am beginning the series all over again and so far I have completed
The Bad Beginning
. I had forgotten how completely amazing this series is. Despite the fact it is aimed an age group way below my age, I still love and enjoy this series.
Also, sorry for the lack of comments back and/or failing to comment on your MM, TT or SS. I have been really busy with personal things this month. I'll try and be more active from now.